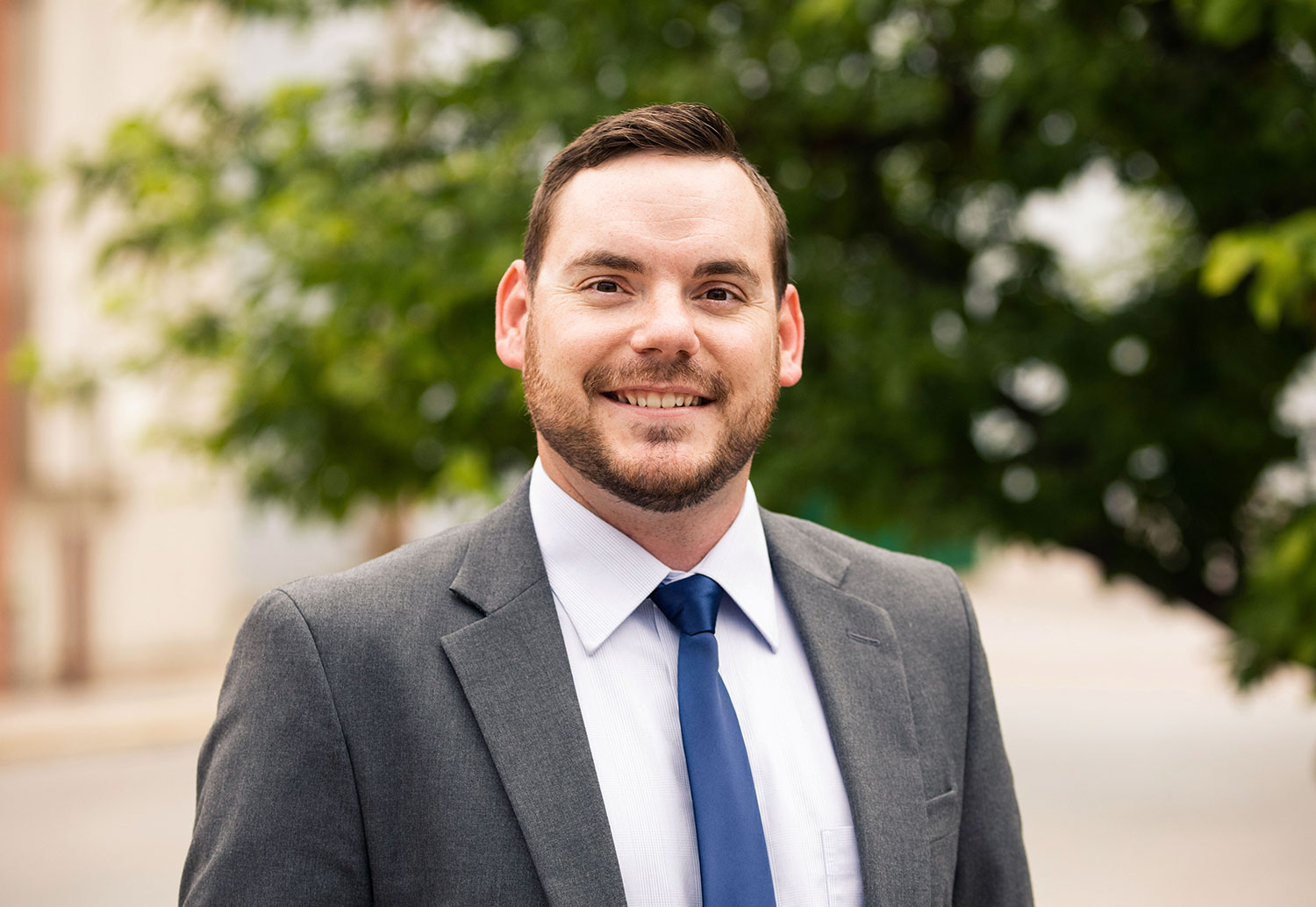 Patrick Butler
VP of Finance
Tenure at KETCH:
Since 2018
Education:
BBA Accounting, Wichita State
MBA Wichita State
Motivation:
My motivation to work for KETCH stemmed from prior experience in the IDD field.  I learned that the services KETCH provides are critical for both the community of Wichita and for the wellbeing of the people we serve. I love working for and supporting KETCH in our mission to empower those we serve to be more independent in living, working, and playing in their community.
A Good Day at KETCH:
A good day is finding time to get out of the office to visit with the people we are serving and the direct care staff supporting them. Nothing brightens my day more than hearing from a person served about a success they have had recently, the smile and the joy they share makes any day better.