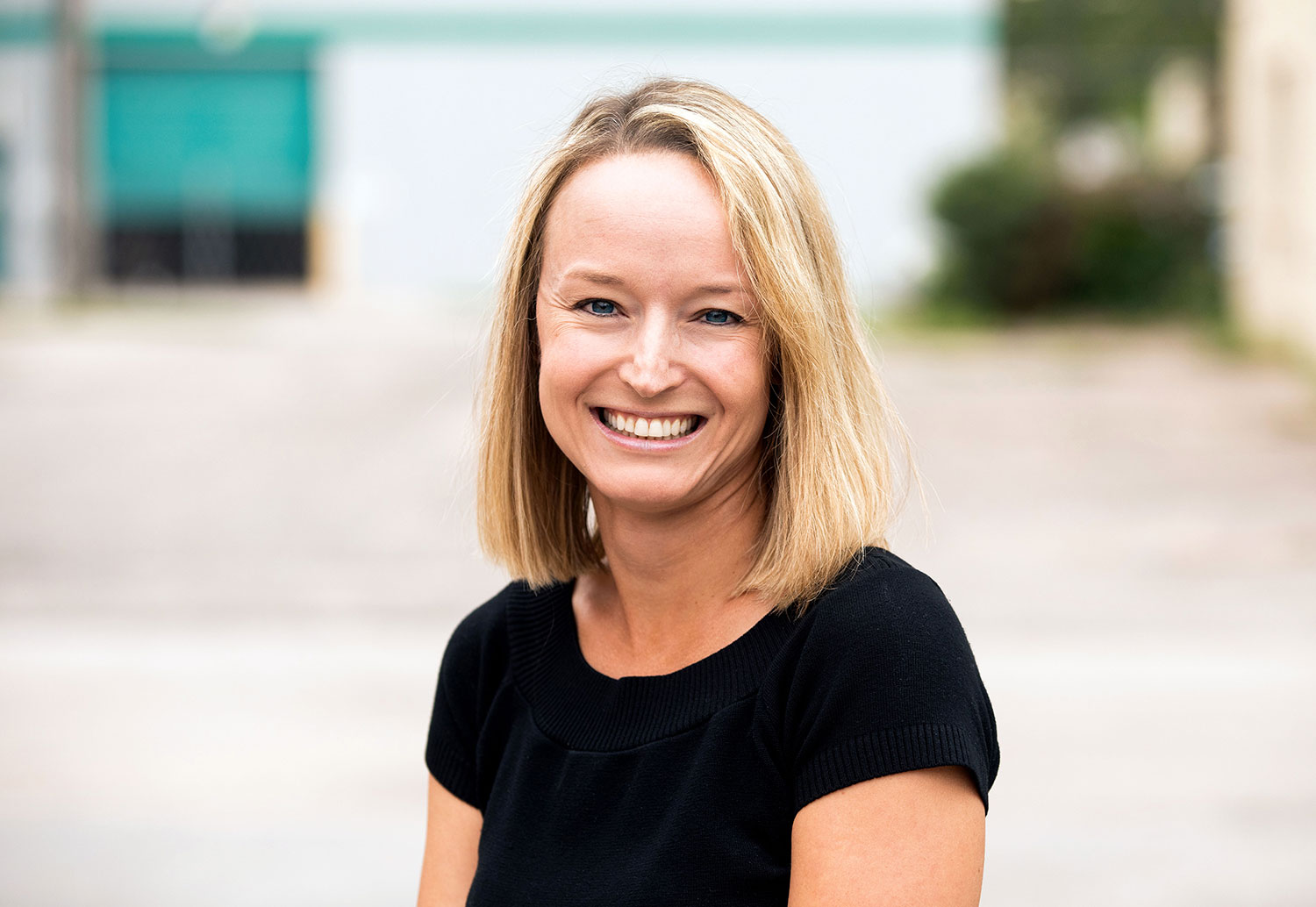 Sheila Brown
President & CEO
Tenure at KETCH:
Since 2008
Education:
Associates of Arts: Psychology
Bachelors of Science: Accounting
Masters of Business Administration: MBA
Motivation:
Coming from the for profit industry, I have observed companies take and take from this world. I decided I wanted more for my legacy. I wanted to make a difference in someone's life and to have a job that matters. Being a parent of an adult with Trisomy- 21 (the most common form of Down Syndrome), KETCH seemed like a perfect fit!
A Good Day at KETCH:
A good day is to witness a success, no matter how big or small. The smile of triumph overshadows everything else that can happen on any given day.