Did you know that we produce two types of items that many businesses need right here on site at KETCH? It's true!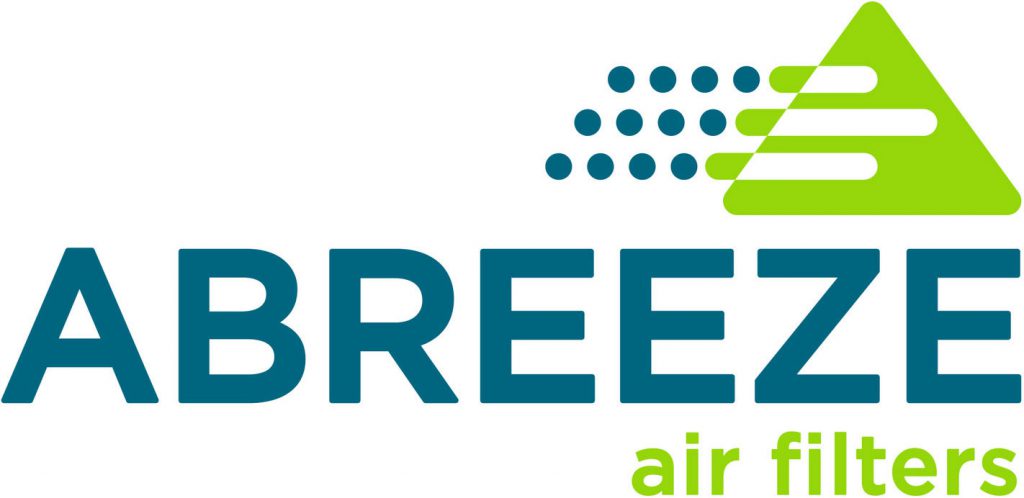 Abreeze Air Filters
Make a difference in your home and your community. KETCH offers high performance standard and custom size air filters at competitive prices.
Our filters are made of 100% recycled materials and have a high dust-holding capacity that effectively reduces greater than 90% of airborne allergens like pollen, mold spores, and dust mite debris. They also successfully reduce energy consumption and operation costs per square foot, and positively affect indoor air quality.
Find available sizes and more information on the Abreeze website or contact Customer Service at 316-383-8770.
Safety Glasses
Eyes on the prize. KETCH offers a variety of Crews Safety Glasses meeting ANSI Z94.3/Z87 standards, providing protection against moderate impact hazards, metal chips, particles, and sparks. Refer to your ANSI manual or a safety specialist for proper selection as some operations may also require safety glasses and face shields, machine guards, etc.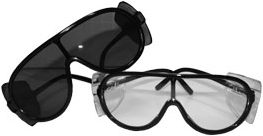 Crews Storm Safety Glasses
Designed for a comfortable fit, the STORM glasses feature a lightweight scratch resistant polycarbonate wrap-around lens with 99.9 percent ultraviolet protection, and ratchet-action temples with non-slip rubber head-grips.
$5.28 each. Minimum Quantity: 12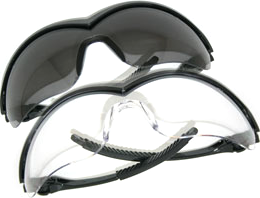 Crews Tomahawk Safety Glasses
An economical choice, the TOMAHAWK glasses feature an angled lens with temple length and ratchet-action adjustments.
$3.17 each. Minimum Quantity: 12